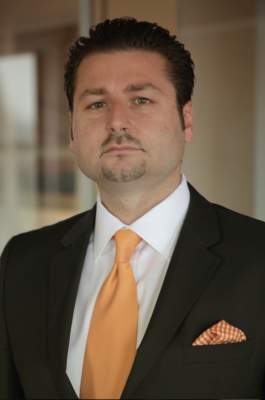 Fabio has over 25 years experience as an entrepreneur, executive consultant and investor in a diversity of industries.​​​​

He practices a hands on management style which broadens his perspective and in-depth understanding of the issues and challenges facing his clients. 

Fabio is strongly committed to the growth of LSG and continues to open doors to new opportunities, expanding markets and welcoming new partnerships and IT providers within a rapidly changing industry.
President & Managing Partner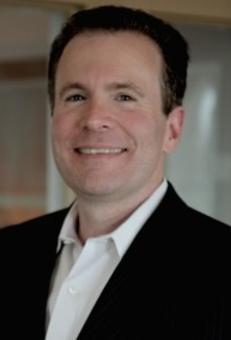 Jim oversees the daily operations, recruiting, and staffing at LSG. His 25 years of IT experience in various industries enable him to understand each client's expectations and know how to match the qualified resource equipped with the necessary skill set for that engagement, ultimately saving the client time and money.​​​​

It is his leadership, commitment to excellence and his multifaceted background in finance,management of operations and recruiting that make him a key contributor to the continued success of LSG.
VP of Operations & Recruiting
​​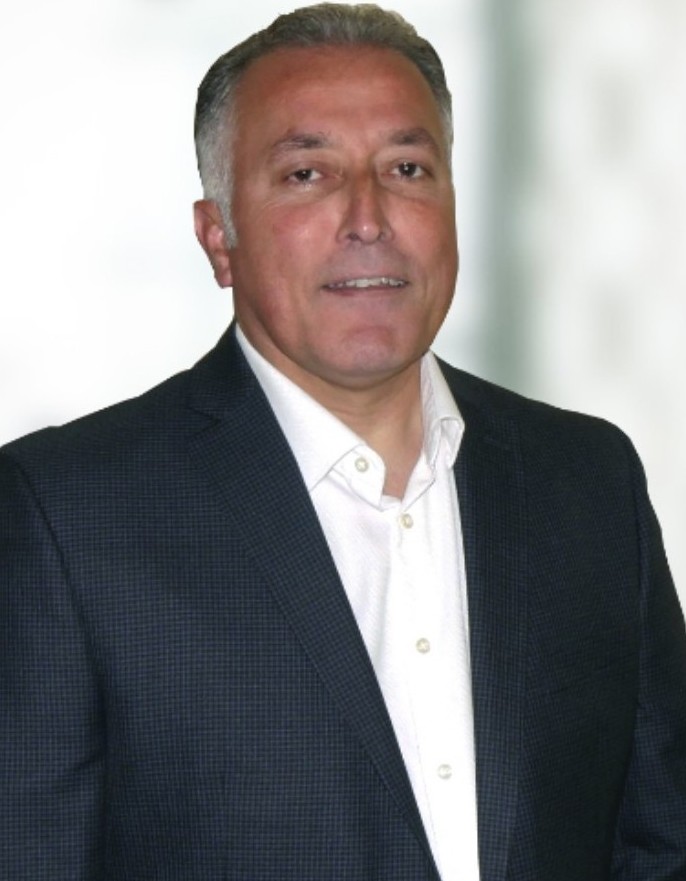 Jamal brings over 30 years of expertise in telecommunications, energy and aviation with specialties including program and portfolio management and business strategy.​​​

Jamal understands the client's needs and
ensures perfect alignment of those needs with the overall clients' business objectives. He is responsible for managing all active projects, delivery of services and expanding the client portfolio of LSG.
​
VP of Portfolio & 
Program Management
Executive Director
"
You can edit text on your website by double clicking.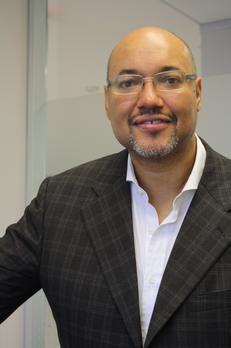 Mark has 25 years of experience as a legal and tax professional. He oversees and manages all of LSG's tax and legal matters as well as increasing its current relationships.​​​​

Mark is exited about exploring strategic options for an international physical presence as well as other possible domestic venues in furtherance of LSG's expansion.
​
VP of Strategic Development, Legal, Govermental & Tax Affairs